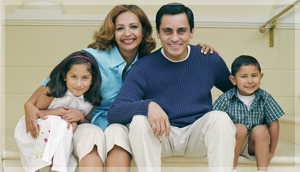 Fortified Marriages Ministry
Building the foundation, defining a Christian Marriage and providing the tools and resources to fortify marriages.
Building Strong Marriages
Chris and Carmen Garner have ministered to marriages for many years. They have a passion to see marriages become strong and healthy to withstand the storms that will come. Chris holds a Marriage & Family Therapy degree and together, they have counseled many couples, and also present seminars and mentor couples to help other couples...
Find Out More!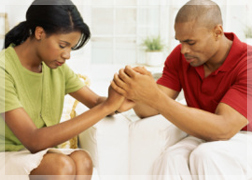 Fortified Marriages Ministry equips couples and churches to build strong marriages. Find out more about the ministry and how we can help you.
Marriage Resources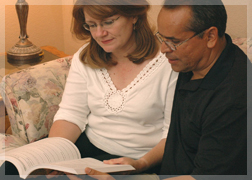 The Fortified Marriages Workbook is a great resource to help couples grow in their marriage. Articles and Links are also available to many of the great resources available to help build strong marriages.
Get Involved!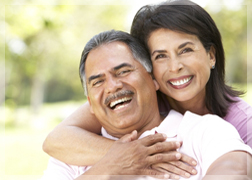 You can get involved in building strong marriages! Begin a small group, partner with our ministry, or begin ministering to couples in your sphere of influence – we can help you get started!