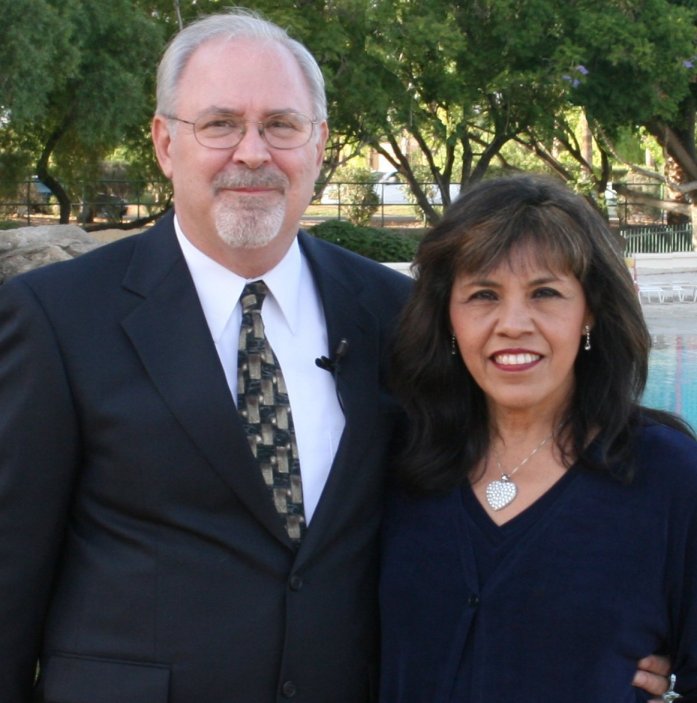 HELP FOR TROUBLED MARRIAGES
Counseling Available (Marital & Men's counseling)
Chris and Carmen have been counseling couples for more than 25 years and have a passion to help couples experience healing and growth in their marriage relationship. Chris earned his Marriage & Family Therapy degree at Liberty University and is a Board Certified Christian Counselor through the American Association of Christian Counselors - AACC.
Click HERE for a testimony of someone who counseled with us.
Counseling Office located in Chandler, AZ
Hours by appointment - Call 480-699-2515
[email protected]
Premarital counseling and intensives are also available. Call or email for more information.
Member of AACC's CCN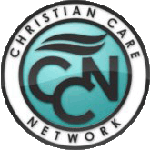 Board Certified Christian Counselor

Prepare-Enrich Certified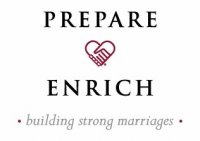 Divorce-busting trained

You also may find the following articles helpful:
There are also some great organizations to help you if you are experiencing trouble:
They may be able to direct you to resources available in your area...