GET INVOLVED
You Can Help Build Strong Marriages!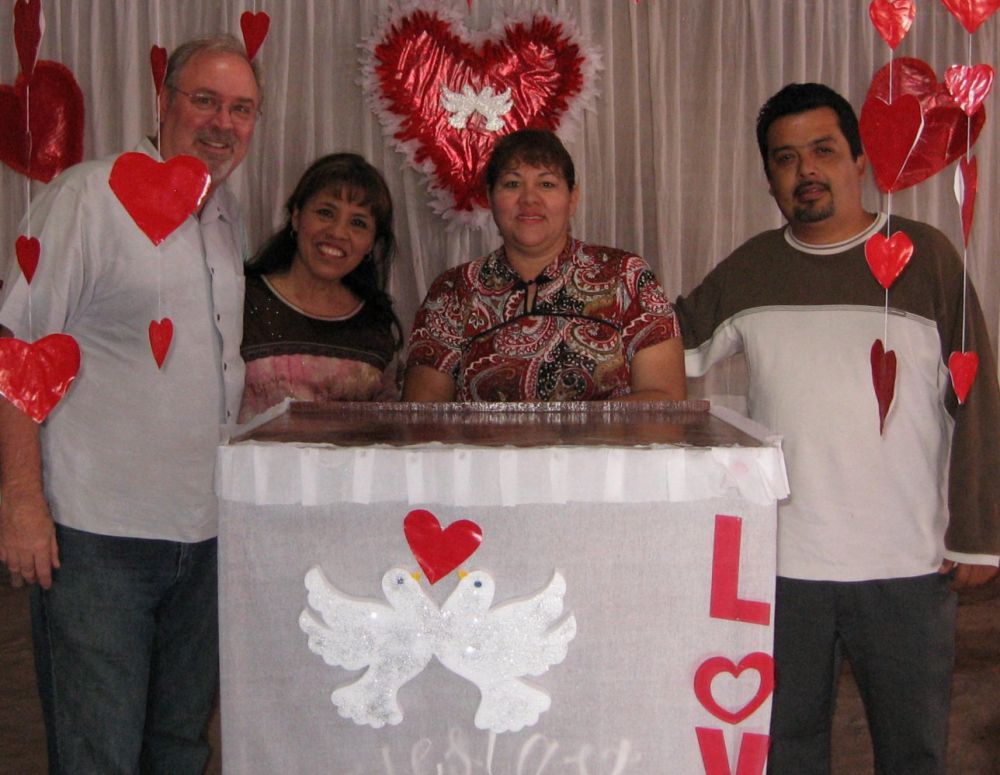 There are many ways to get involved in the movement to build strong marriages and stem the tide of divorce destroying our nation. You can begin work today! Contact us with any questions you have or for help being a part of God's work in this important area.
Click HERE for an article about how you can be a champion for marriage!
Strengthen Your Marriage
The first thing to do is to make your marriage strong to withstand the storms that will come against it.
Educate Yourself About God's View of Marriage
Learn the Biblical view of marriage and how you strengthen your marriage. Visit our resource list to find books that can help you better understand marriage.
Be Pro-Marriage in an Anti-Marriage Culture
Take a stand for Biblical marriage and do not back down.
Pray for Marriages in Your Sphere of Influence
Pray for the marriages of your family and friends. Especially pray for pastor's marriages and those in leadership.
Pray for this Ministry
Please pray for God's direction and covering over Fortified Marriages Ministry - pray for Chris and Carmen's marriage also. (Email us at [email protected] to be added to our prayer team)
Point a Couple with Marital Difficulties to Helpful Resources
This website contains many resources available to help any couple. Rather than watch the destruction of a marriage, offer to help.
Mentor Another Couple
Take a couple under your wing - spend time with them and ask questions about their marriage. Provide resources to help them and be a safe place to go to for help.
Promote Marriage Ministry in Your Church
Suggest that your pastor or other leaders look into beginning a marriage ministry or making marriage enrichment events or couples small groups available. Here is an article on the Need for Marriage Ministry in the church.
Lead a Fortified Marriages Small Group
The Fortified Marriages Workbook has 52 studies to help couples communication and work together in their marriages. Easy to facilitate, the book contains everything needed to lead a couple's small group. For more information about leading a small group, click HERE or contact us.
Financially Support Fortified Marriage Ministry
Your donations or monthly support help build strong marriages throughout the United States, Latin American and around the world. You can donate via Paypal Giving by clicking the "DONATE" button below or through a variety of ways - click HERE for ways to financially support Forified Marriages.